"Does my mum need to know about this?" Why 'Everyone' is not an audience
Dr Kat Arney is the Founder and Creative Director of First Create The Media, a communications strategy and content agency for the life sciences and health. First Create The Media works with all kinds of organisations – from startups and larger companies to charities, universities and institutes – providing strategy, compelling written and audio-visual content, and PR and comms support.
At First Create The Media, everything we do is guided by our "Five Qs of Comms" – the questions that we always ask ourselves and our clients at the start of every project and piece of work. 
They are:
Who are you trying to talk to? (Audience)

Why should they listen? (Reason)

What do you want them to do? (Call to action)

What do you want them to know? (Content)

How do you reach them? (Tactics/channels)
It's all too tempting to leap straight to the last question on the list – How do you reach them? – and start thinking about tactics and content (the fun stuff!), but without thinking hard about the first four, you'll end up wasting a lot of time and effort. 
Richard Berks has previously written on the Social Elements blog about how to find answers for some of the other questions on this list, so in this post I'm going to drill down into the first one a bit more.
'Everyone' is not an audience 
The very first thing my team and I do every time we start working on a communications or content strategy is to get a clear idea of our audience, because the answers to all the other questions flow from here.
All too often I ask a client "Who is your audience?" and they say, "Everyone!" It then takes some careful persuasion to help them realise that they are unlikely to dominate the global news agenda and will get better results from their communications if they narrow their focus. 
Recently we were having this kind of discussion with a client who were keen that the general public should know all about their organisation, even though their strategy and outputs were firmly focused on academics and policymakers. The lure of chasing news headlines is strong, and it's hard to tell a client who is passionate about their work that most journalists are unlikely to be interested. 
It was only when our content lead Philippa asked, "Does my mum need to know about you?" that we could all agree it was probably best to spend our limited time and budget focusing on reaching the audiences who would help them achieve their strategic goals. 
I'm always going to remember this as a handy tip when I'm grappling with trying to narrow down an overly-broad communications plan. (Needless to say, this approach only works because Philippa's mum is not an academic or policy person…)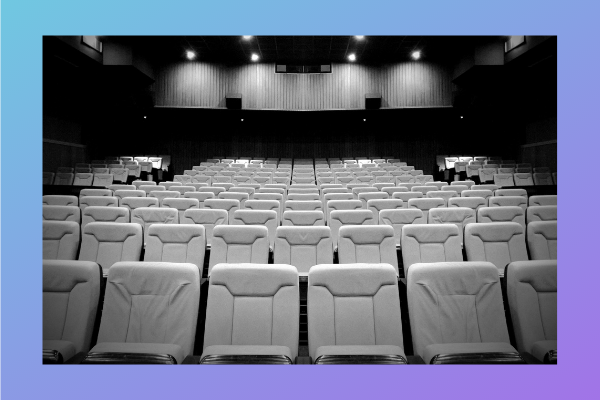 Who, why and what?
If you don't know who you're trying to talk to, you can't be clear on why they should give you their attention, what to tell them, what you want them to do or how to reach them. But although it seems like an obvious thing to ask for those of use steeped in the world of comms, it isn't always easy to answer.
Of course, knowing which audience(s) you want to reach is intimately tied into your underlying organisational strategy. It's hard to talk about your organisation and your work if you're not crystal clear on what you're doing, who you're doing it for, and why. In turn, it's then much harder to figure out your audience, what they need to know, and what you want them to do next.
They may look simple on paper, but thinking deeply and honestly about those 'Five Qs of comms' can be surprisingly informative, not just about your communications strategy but about the deeper purpose of your enterprise. Why not give them a go?
Find out more at firstcreatethemedia.com, follow @Kat_Arney and @FirstCreateMe on Twitter, and connect on LinkedIn.